After being a part of Mongolia's travel industry for decades post-soviet era, our founders pondered if there is an alternative & authentic way to showcase our beautiful country to like-minded travelers. This resulted in formation of our company in 2002 as way to unveil our country, our people and our culture to other civilization. We feel that truly amazing magic can be unlocked when we bring, otherwise unlikely people, together and let them share their unique stories and life experiences. Coupled with this magic enabling philosophy, we were determined to come up with truly transformational experience for our clients from every corner of the country.

The belief that guided our founders to form experienced based company back in 2002 still very much immersed by our operation and by various stakeholders. Our team of travel specialists is friendly, experienced, superbly knowledgeable and prepared to go the extra mile to ensure you have the best holiday experience. As a leading tour operator in Mongolia, we insist on having the highest quality standards for the services and products that we offer through our dedicated network. Our goal is to provide one-stop shopping for all types of travelers: from people on business trips to extreme sport enthusiasts, from budget holiday makers to luxury travelers. We have been assisting our customers discover the gems of Mongolia for over three decades with our extensive selection of flexible holidays. We understand that no two travelers or trips are the same and we endeavor to recognize the special needs of travelers.

Sustainability
It is our firm belief that travel industry can contribute to the development of our beautiful country without damaging what truly makes us US! As we appreciate the delicate nature of country's undisturbed beauties and nomadic culture, we take it upon ourselves to safeguard the vulnerable aspects of travel. We truly believe in the power of travel as force for good. This can only be done by with the help of local communities. We as a company, depend Mongolia's local community, not the other way around. Therefore, in order for us to reap the benefits of travel industry, the local community must be able to benefit from our collaboration as much as possible. We regard United Nations Development Programme's 17 Sustainable Development Goals (SDG) as our polar star when it comes to orchestrating our sustainability policy. Juulchin World Tours aims to contribute directly or indirectly to these SDS's as much as possible through our operation .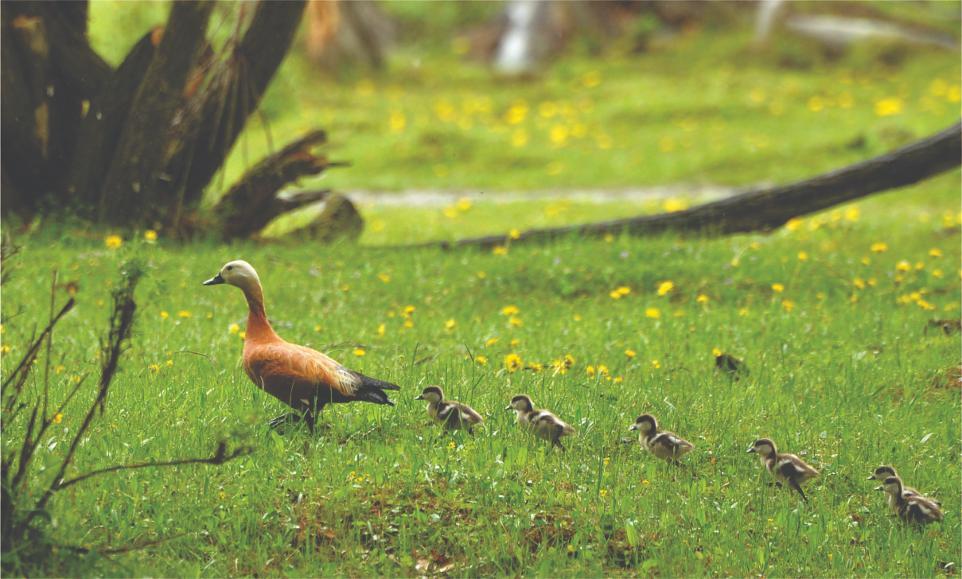 Knowledge and Experience

We pride ourselves on our expertise, experience, and passion for Mongolia. The founders of our company are the very people who helped to shape the country's travel industry through creating unforgettable travel experiences for thousands of people around the globe. The benefits that come with this experience include dealing with all of the players in the market and being able to discern what's best and what's not. Given our knowledge, you can rest assured that we will make the best-informed decisions based on your preferences.
Holiday protection
We deeply appreciate the importance of your travel and what goes into planning that unforgettable trip. When you entrust us with this important task, we take it seriously to make sure everything goes according to the prearranged schedule. You can be assured that your hard-earned money is in safe hands because we are fully protected by "Mandal Insurance" for operational and non-operational liabilities as a company. Should there be any extraordinary event take place; you will not be left stranded during your trip because it has been insured with financial security.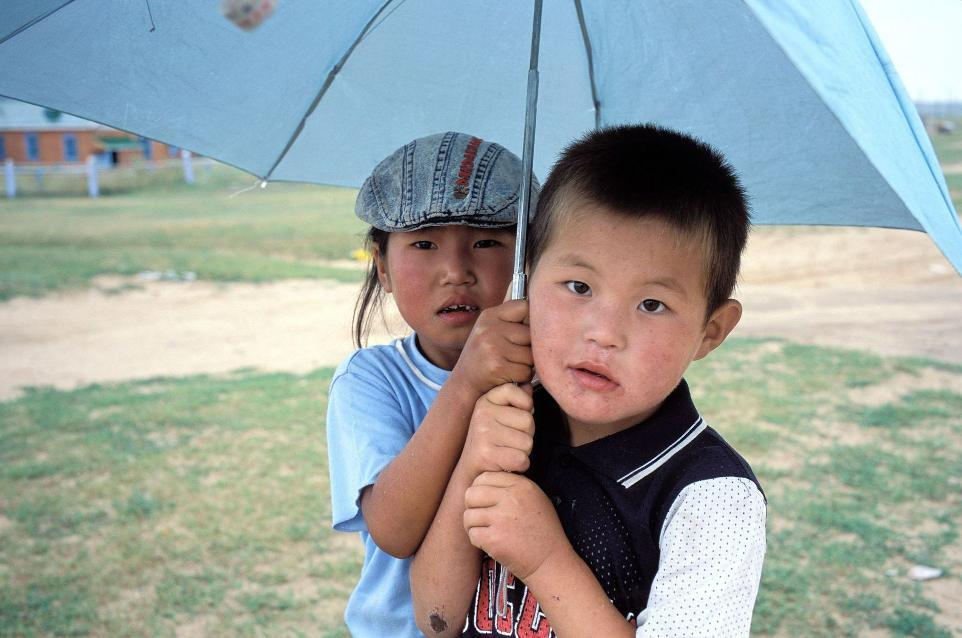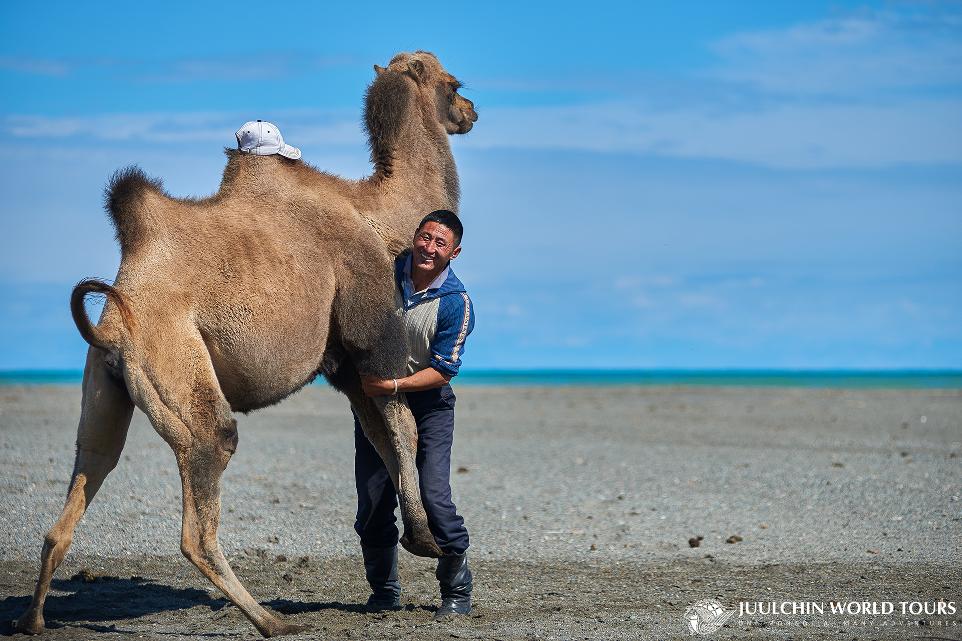 Value for Money
Over the last 3 decades, we have worked hard to build special relationships with our partners which allow us to offer a wide range of products and services exclusively available to us. As a leading travel company, we have the buying power to influence pricing decisions of our partners. Therefore, our prices reflect our commitment to provide you with true value for your money.

Safety
We regard safety as the most important aspect of organizing successful trips. Therefore, our employees go through extensive set of safety training courses before being permitted to interact with clients directly. Our drivers are skilled in dealing with traffic and rugged roads of Mongolian countryside. All of our vehicles go through an extensive process of vehicle maintenance to ensure our clients can have peace of mind while traveling to various parts of Mongolia.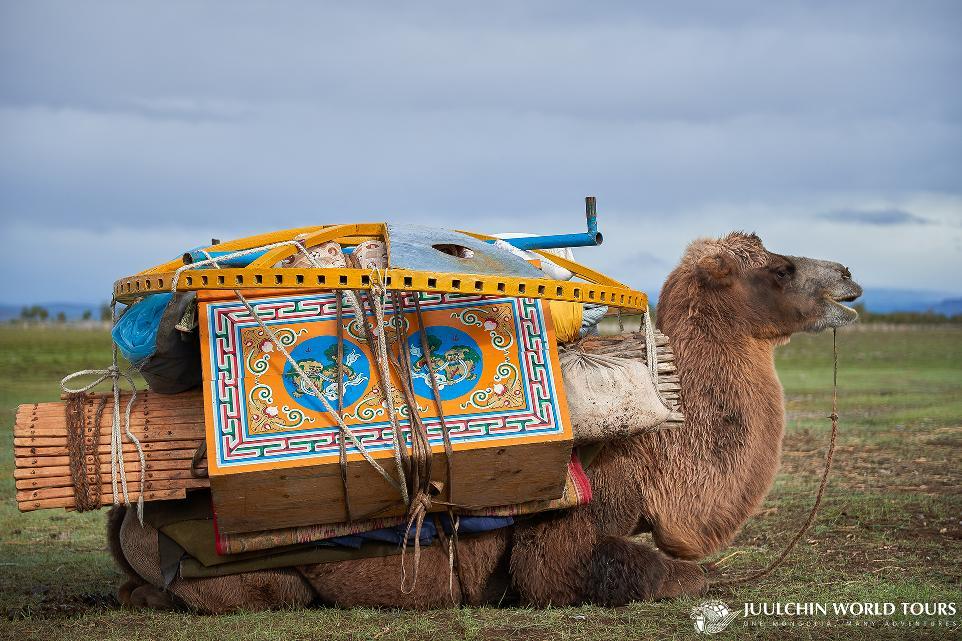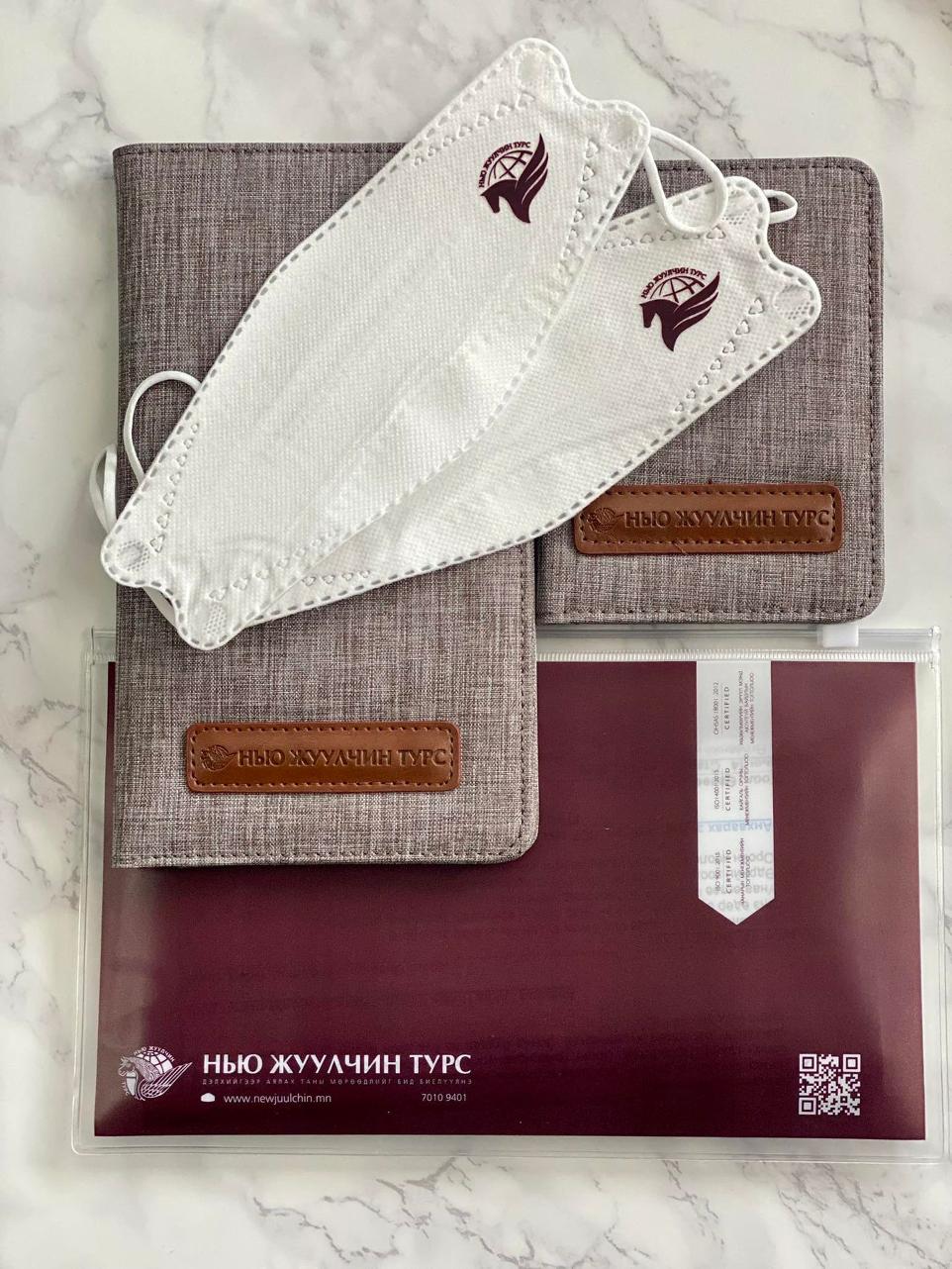 Covid Health & Safety Protocol

In the wake of the unprecedented transmission of coronavirus pandemic 2019 (COVID 19) around the globe, many countries are scrambling to keep the travel industry alive by putting health & safety protocol at center of all travel related activities. We too are no exception and are keeping health & safety very seriously. We have revised our operations to reflect various procedures recommended by World Health Organization and World Travel and Tourism Council which established global protocols to ensure the safety and health of all travelers. Coupled with our own in-house developed health & safety protocol, our products and operations are being adjusted to adhere these recommendations. Consequently, Juulchin World Tours was given SafeTravels stamp. The SafeTravels Stamp was created for travelers to recognize destinations and businesses around the world which have adopted the SafeTravels health and hygiene global standardized protocols
see COVID 19 update
Service
Juulchin World Tours provides tailor-made trips for all types of travelers. Whether you're a first time adventure seeker or a seasoned independent traveler, we can help you discover the most amazing places, people, and cultures. Our team of travel specialists offers professional and insightful services both before and after you book your trip with us. There are hundreds of travel itineraries that you can choose from depending on your preferences. You may be a large organization who is looking to arrange a big conference inside or outside of Mongolia, or a person with highly specialized needs. We have you covered. We are dedicated to ensuring that your booking experience is as easy as possible. There are four representative branches around the globe ready to offer speedy online assistance.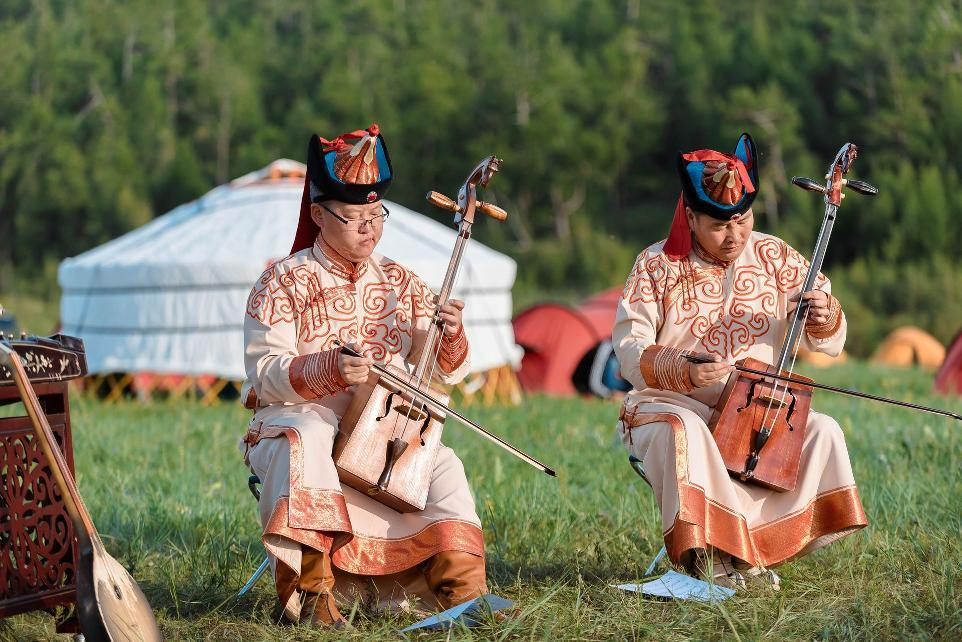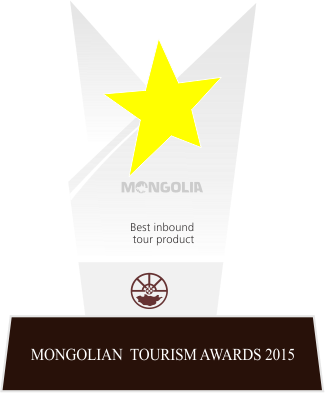 Best inbound
tour product
----
Mongolian Tourism Association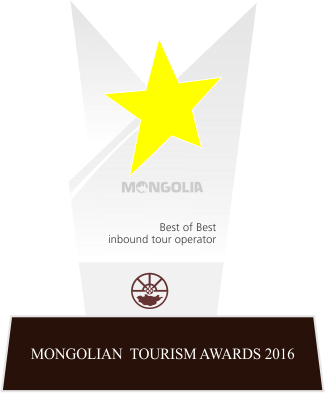 Best inbound
tour product
----
Mongolian Tourism Association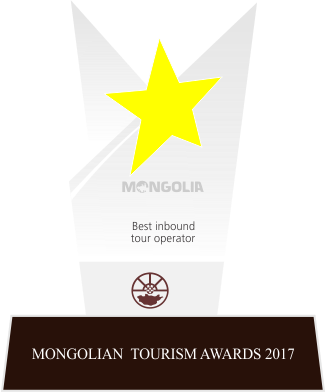 Best inbound
tour product
----
Mongolian Tourism Association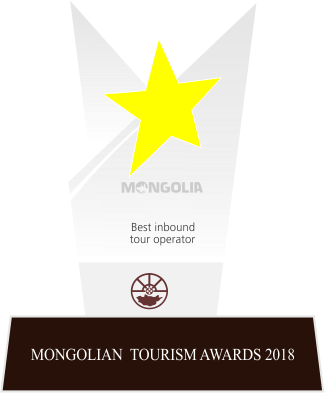 Best inbound
tour product
----
Mongolian Tourism Association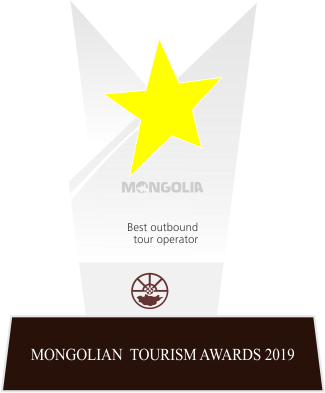 Best inbound
tour product
----
Mongolian Tourism Association